Raise a dog you can take everywhere
Socialization and training programs to meet your dog's needs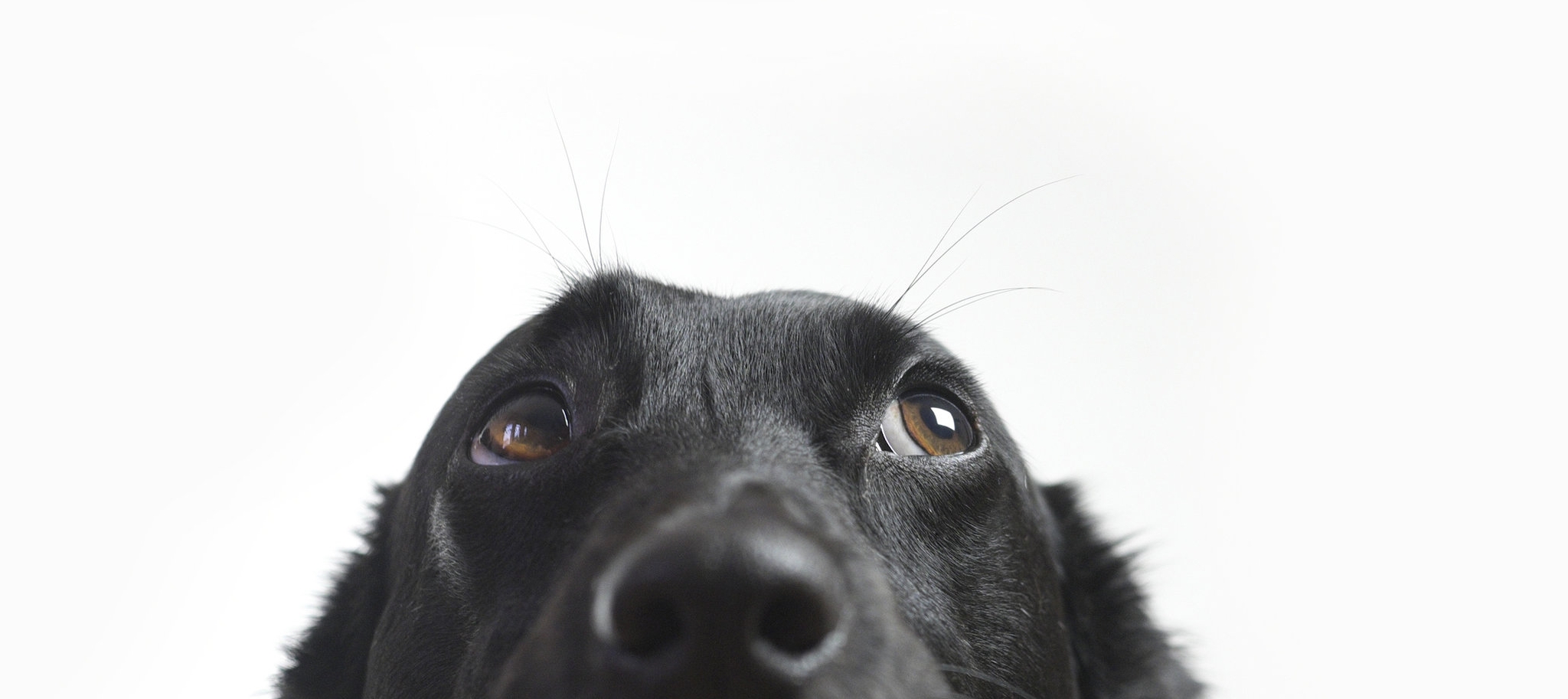 Train, grow, and learn in our fun group obedience classes.
Group obedience training for every level of experience. Click through to our Group Training page to learn more!
We'll work with you one-on-one, on a day and time that works best for your schedule.
For those of you that would like one on one time with a trainer due to your unique schedule, location or needs we offer a variety of options.
Book us for a single session to work on a topic of your choice, or work through our basic, intermediate or advanced curriculum to build on your dog's progress!
Keep up with us on Instagram!
We're always posting photos on Instagram. Follow us to feed your daily dog addiction!